Summit for a Clean Energy Revolution
July 23, 2016 @ 9:00 AM

-

6:30 PM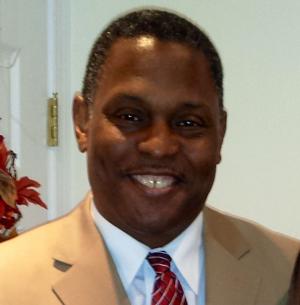 Join us at the Summit for a Clean Energy Revolution on Saturday, July 23, the day before the March for a Clean Energy Revolution.
Be a part of this gathering of people working to ban fracking, keep fossil fuels in the ground, stop dirty energy infrastructure and justly transition to 100% renewable energy.
The day will have a mix of educational workshops, organizing skills trainings, and strategy development sessions. Come prepared to acquire new skills and strategies to take back to your local campaigns and to meet people working on similar efforts in their communities across the country.
PA IPL will be one of the presenters for the session "Faith's Role in the Clean Energy Revolution."  Featured panelists above: Eileen Flanagan (EQAT), Mordechai Leibling (Reconstructionist Rabbinical College), Rev. Greg Holston (POWER) and Rev. Alison Cornish (PA IPL)
Event Details:
— Tickets are free, with an option to purchase breakfast and lunch.
Agenda:
— 9:00 a.m. — Registration begins
— 9:30 a.m. — Conference begins
— 6:30 p.m. — Conference ends
Transportation to Summit:
— If you are planning to attend the summit and need transportation to Philadelphia, please email lchamberlain@fwwlocal.org (include your phone number, city and state) in order to learn more about hosting or joining a carpool.
For tickets:  https://secure.foodandwaterwatch.org/site/Ticketing?view=Tickets&id=120632